Let's compare your height
with with your past self.
"inch by inch" is an app for recording children's growth using AR technology.

The app measures height and takes photos at the same time.

The recorded data can be displayed in the real world via AR.

You can feel the growth of your child.

There are some paid functions.
Basic Features
【Compare by AR】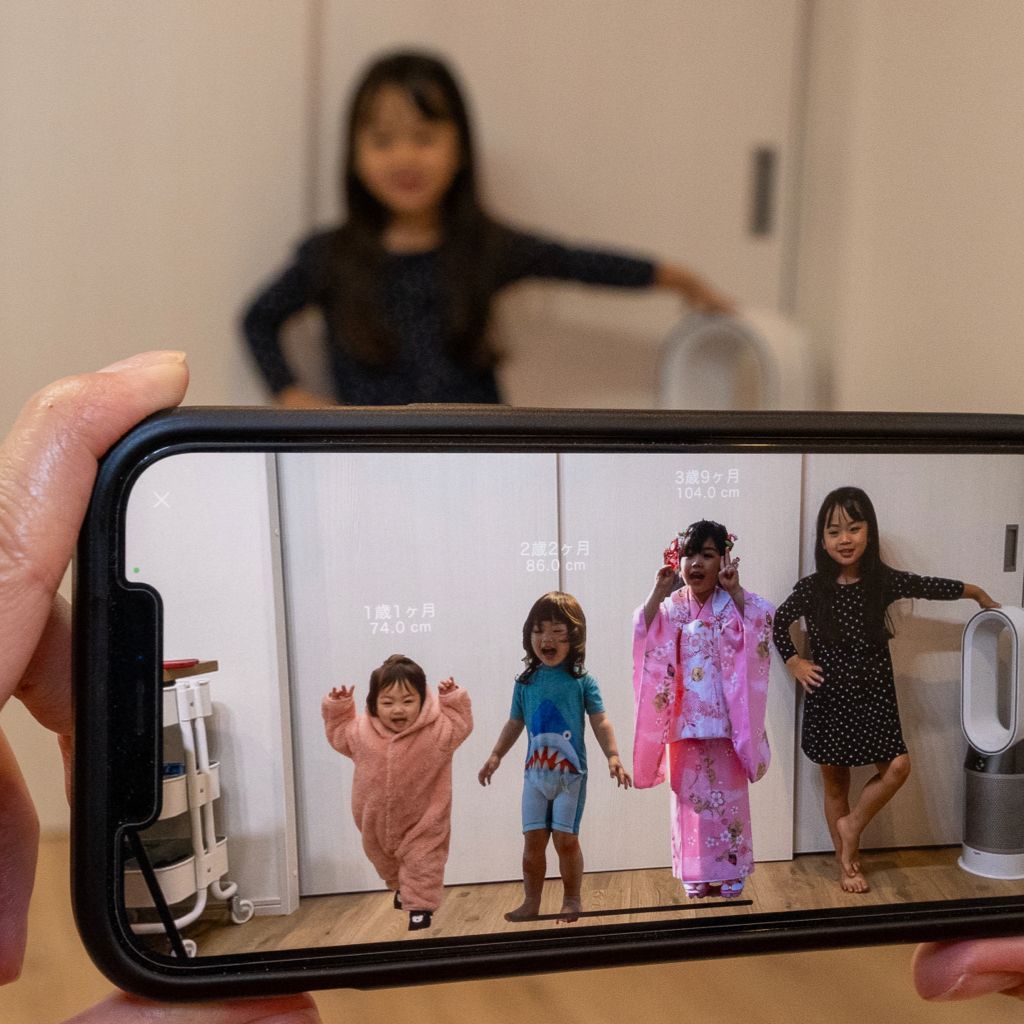 It's grown so big!
Compare height with with past self and
you can feel the growth of your child.

Multiple records can be displayed at the same time in AR.
【Measurement & Shooting】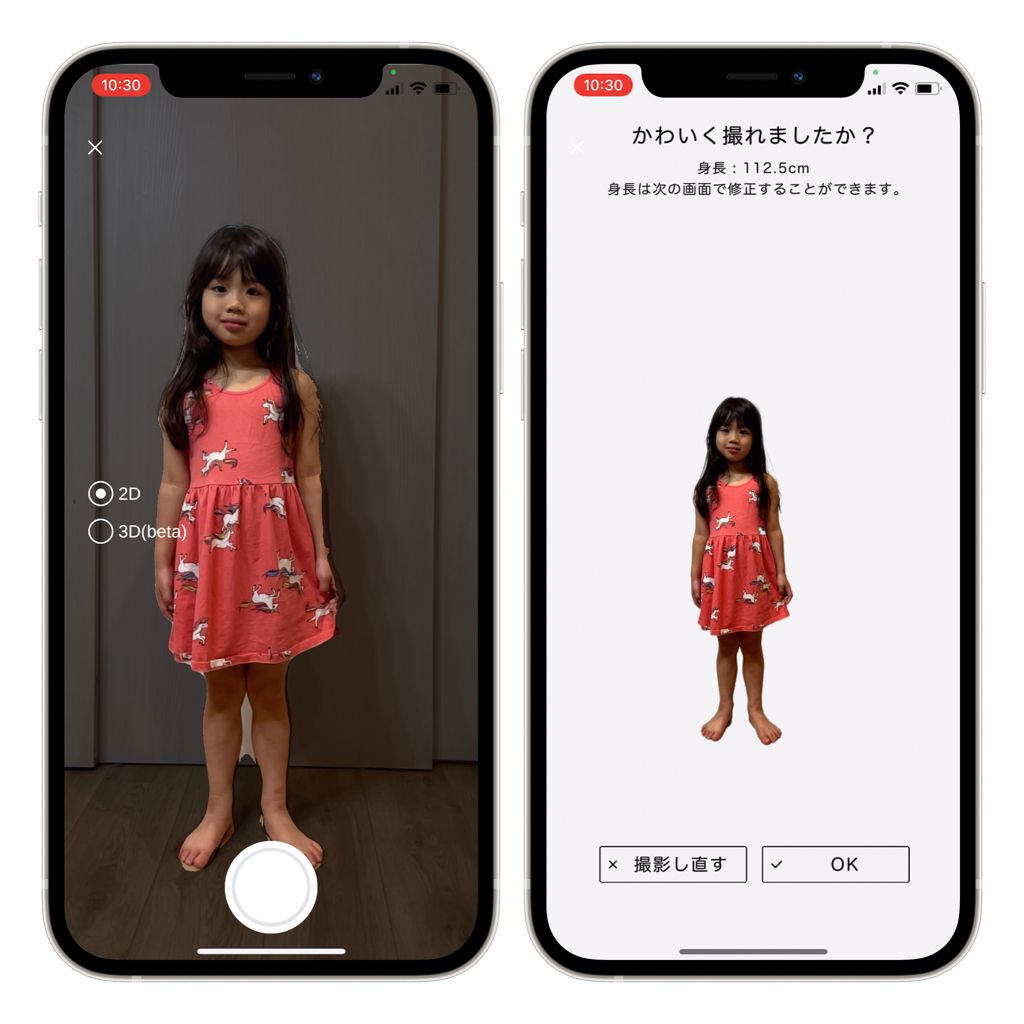 How tall are you now?
Just by taking a picture, you can measure your height at the same time. It's easy to measure and record your height.

iPhones with LiDAR scanner can take highly accurate height measurements and 3D photos.
【WebAR sharing】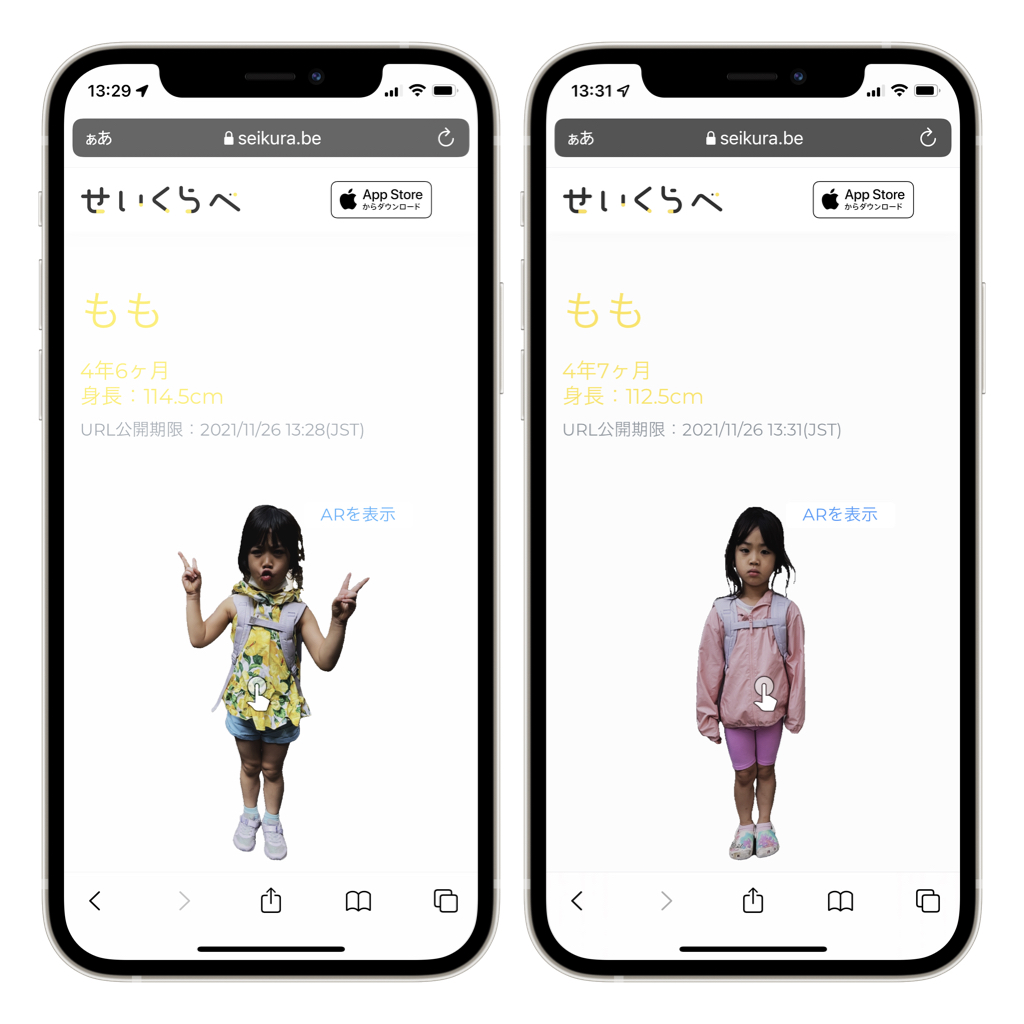 Grandpa! Grandma! Look!
Recorded data can be easily shared via URL.
Even those who are not using the App can enjoy it.